The 'Lomads' are the new type of workers that are flexible, can work from anywhere and can do multiple jobs.
The flexible hybrid work model is giving a rise to 'lomads' the local nomads which is a group of people who have the option to work across multiple locations without a fixed desk.
When you hear the term nomadic worker, you probably think of digital nomads, which is true. The number of digital nomads has a tremendous increase of 50% just from 2019 to 2020.
There is another growing group of people that don't necessarily consider themselves to be a new nomadic or traveling group. These are the 'lomads' or the local nomads.
The organizations today have the privilege to choose to be fully remote, hybrid, or on-site.
The hybrid approach is a part of the same solution to optimize employers freedom of choice, wellbeing and their needs is becoming the most common nowadays.
As a result many companies are changing their workplaces in order to meet the employees needs and their well-being in the space, in order to achieve that home away from home feeling. It is very important to have the right consultants in order to achieve the right result in how they lease, manage and consume workspaces and their employees.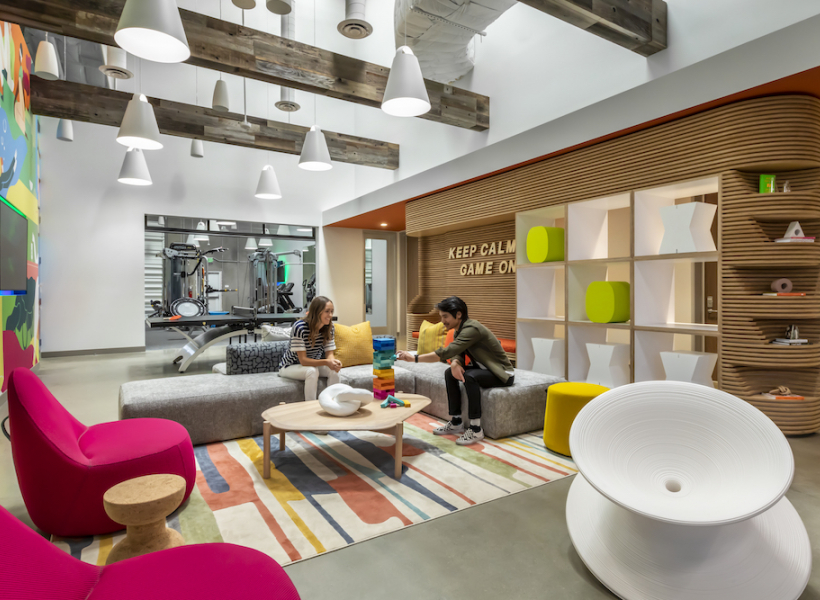 So what about the lomads?
Lomads are people that have the option to work across multiple locations in a city or region without a fixed desk or office, and probably are coming to the co-work place next to you.
Like a normal traveler, they book space as needed when, where, and how they need to work.
Opposite of the traditional role of every person commuting into an office to sit at the same spot each day.
Outside of the most obvious difference of having one potential office versus many, the bigger difference is that workspaces for this group are becoming much more on demand instead of fixed.
Thats why we are following the trends and providing all the possible solutions for every worker type needs. Our co-work spaces are full of all the necessary amenities and that feeling of home away from home. You can check our new co-work place on the following link  
https://propertyone.mk/en/project/project-in-collaboration-with-delight-...
If you feel overwhelmed to work in a busy city we are offering a relaxing atmosphere on a holiday destination in Ohrid where you can enjoy the lake views, the fresh climate and make work breaks swimming in the swimming pool or enjoying some cocktails while sunbathing, all this working away from the office.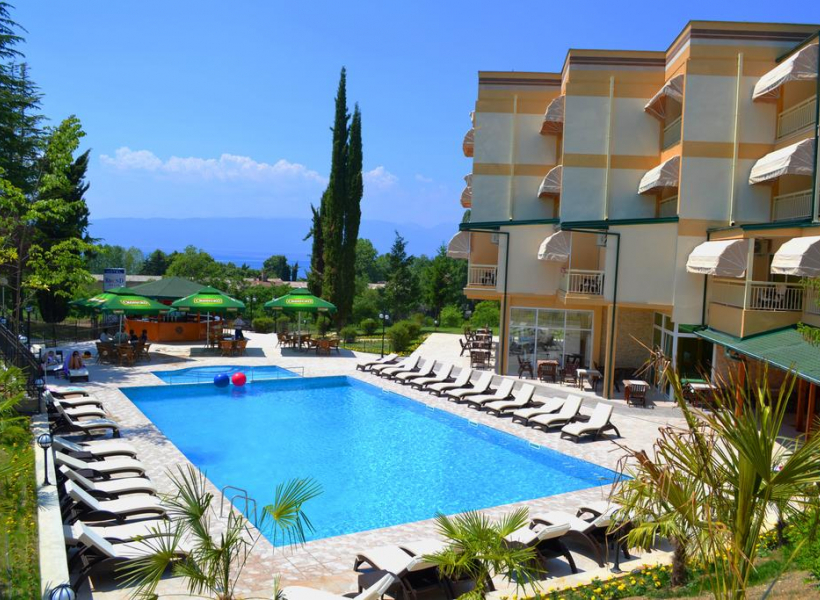 The options are endless.
It all comes down to choice and flexibility to work our best from anywhere we like.
Working beyond the confines of traditional offices has become more common. This shift in capability has resulted in greater flexibility and mission response across all companies who care about retaining talent and gaining new as well. 
Many public and private organizations have begun adopting similar strategies, adding co-work and flexible offices, partnering with workspace managing companies or service providers, and much more.
These trends will continue to grow in this group of employees / workers that need or want to work more flexibly across locations and in turn will impact how the industry and cities will continue to develop.