The most interesting offices in the capital's rental market: from business buildings to mansions and lofts.
The capital's real estate market offers a wide range of offices, from iconic office buildings to mansions and offices in buildings miraculously preserved in the center. 
Property One compiled a selection of the most unusual offices that you can rent.
Mansions for lawyers, lofts for creatives
Gone are the days when companies chose an office based on a single criterion: to make it easy for management to get to the office. Today, the requirements for the location of the offices more often depend on the type of the activity of the company.
Legal, consulting, and audit companies often prefer to rent small offices in business centers. Such organizations want to rent a status office of a small size, but with equipped meeting room and public areas - where they can receive clients whose offices are also located nearby.
Office Space in Business Center Mavrovka 750 sqm.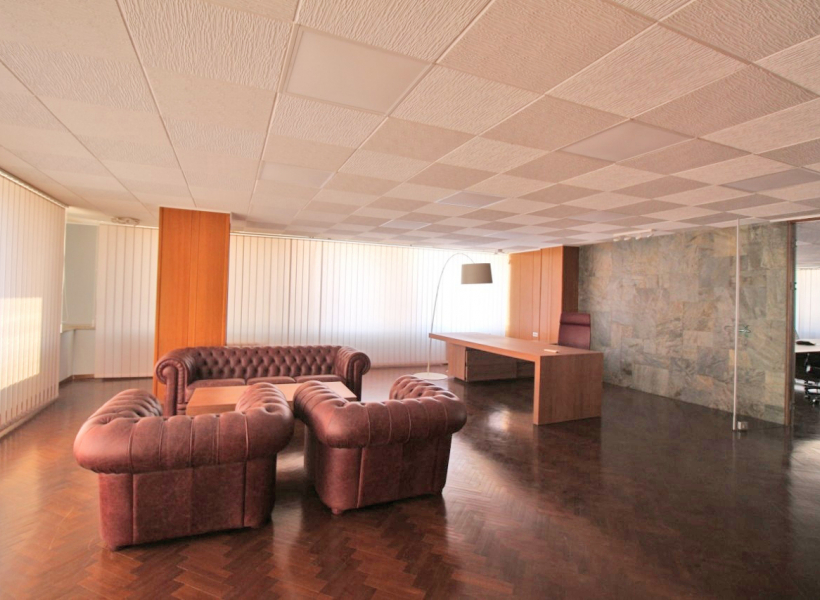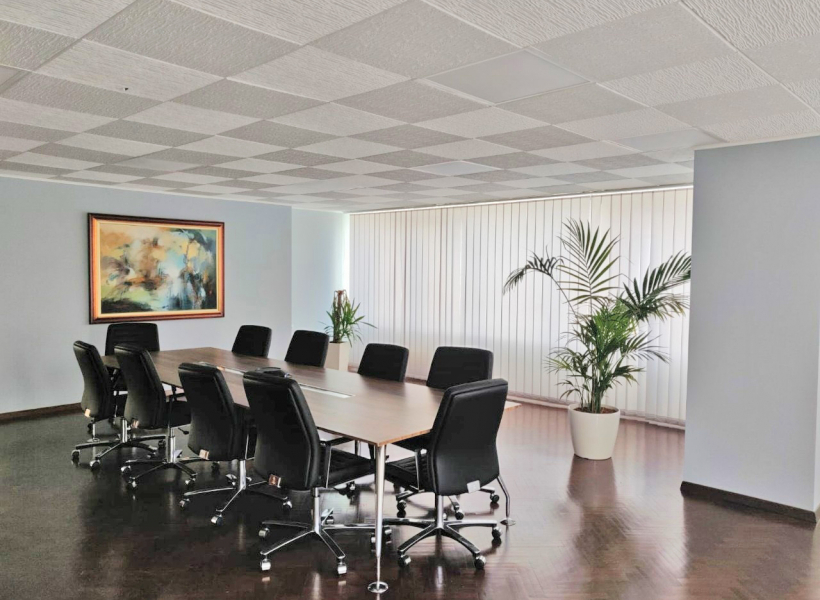 Digital companies and banks that are actively implementing digital technologies like to rent trendy and prestigious offices - the ones where their young employees prefer to work.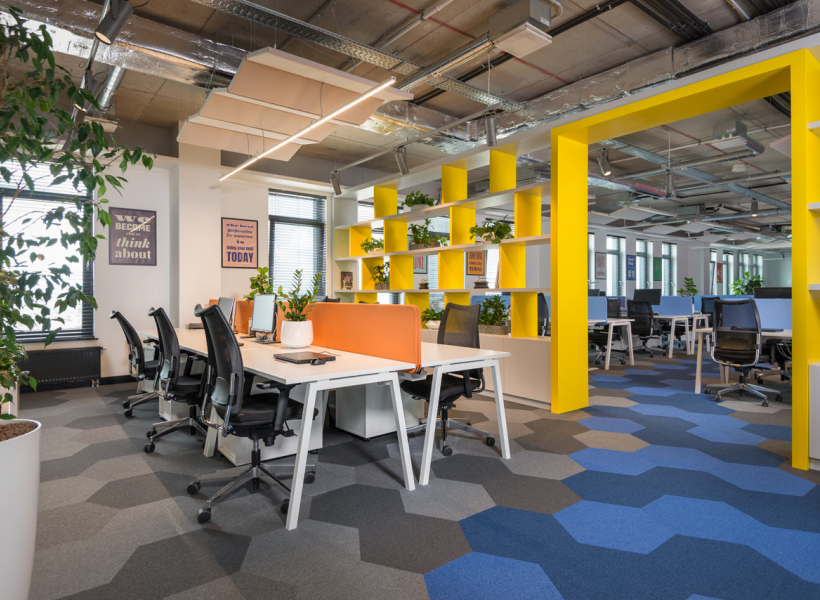 Companies that strive to create an unusual corporate culture often choose creative clusters for their office: redevelopment objects, buildings with unusual layouts, restored houses.
In major cities, technology companies are also located in specially created techno parks and other locations, which have already secured the image of innovation development territories.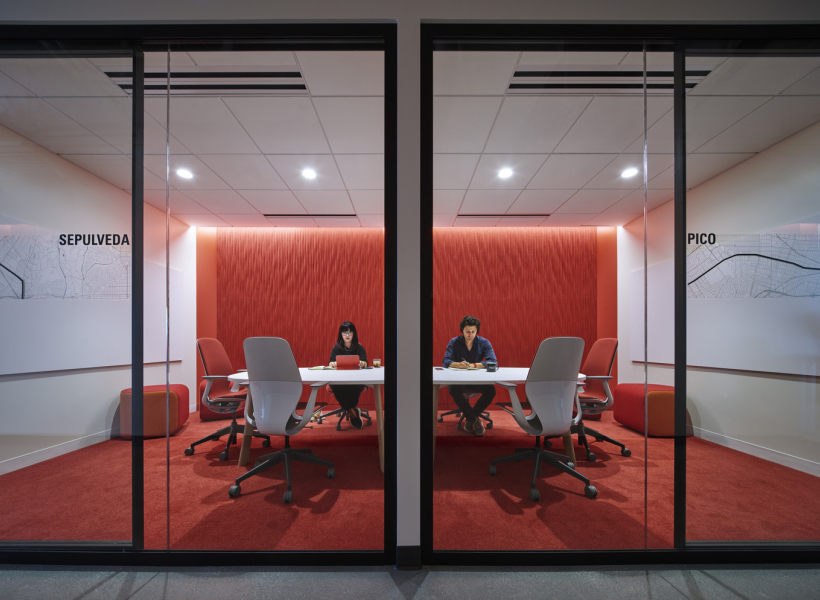 Offices in old mansions or historical buildings are preferred by representative offices of large industrial companies, foreign corporations, as well as law firms.
For many technological and digital companies, as well as corporations is of great importance to be located in class A business centers with high-quality infrastructure, management and an owner who provides building maintenance services at a high level. 
Now, built-to-suit projects are popular among state corporations, which are being built according to the needs of the client using the most innovative technologies. Such projects are distinguished by a friendly and environmentally friendly environment, convenient infrastructure and unique architecture. 
Property One Team emphasizes that recently companies are more focused not on design features, but on the quality of a business center and its compliance with class A and B standards.
Premium Business Building in Center (available 1073 sqm. office space)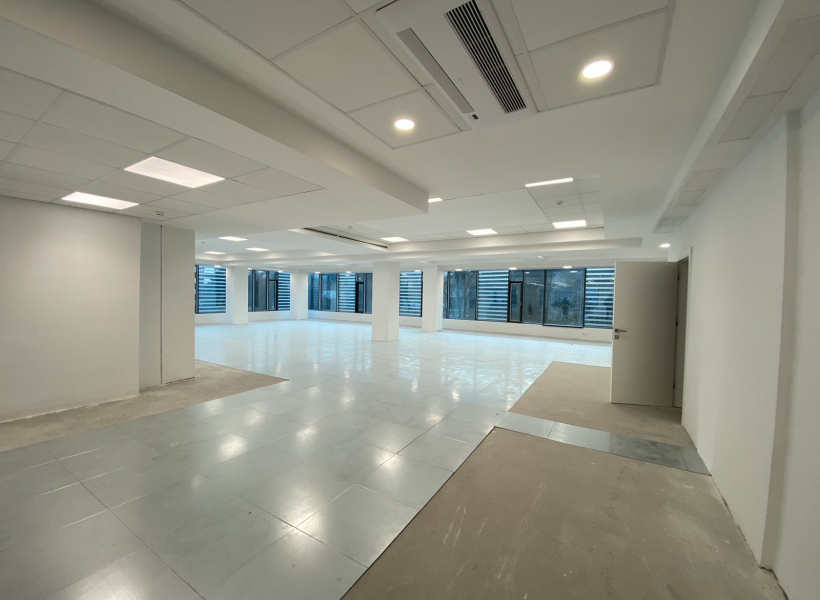 Exclusive Office Building Center (available 1450 sqm.)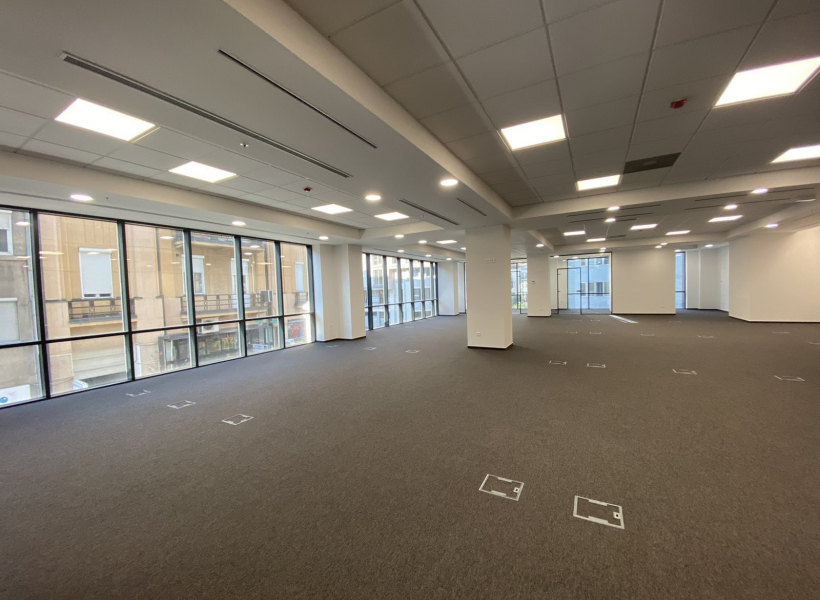 Premium Business Building Aerodrom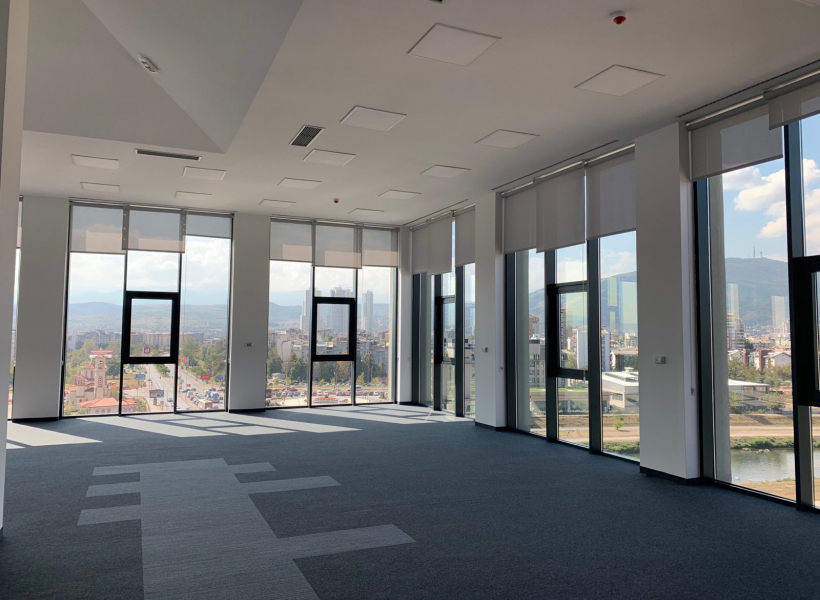 To be on top
Premium Business Center Aerodrom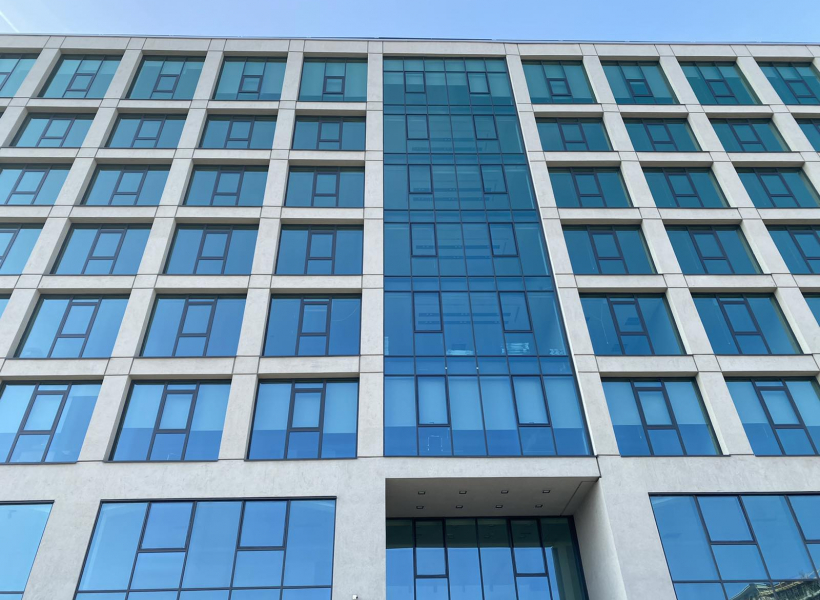 An office in a new A Business Class Building is a matter of prestige and reputation. Companies with higher offices have every right to look down on the world around them - in the literal sense of the word. 
With Property One's offer of premium A and B class buildings in Skopje and the region, tenants can choose the premises both with furniture and without. The mixed layout includes spacious executive offices, open space areas, meeting rooms, kitchens, utility and server rooms. The main bonus is panoramic glazing around the perimeter. In clear weather, the entire capital is visible at a glance.
Fine Business Center Aerodrom (spaces available from 400 to 4000 sqm.)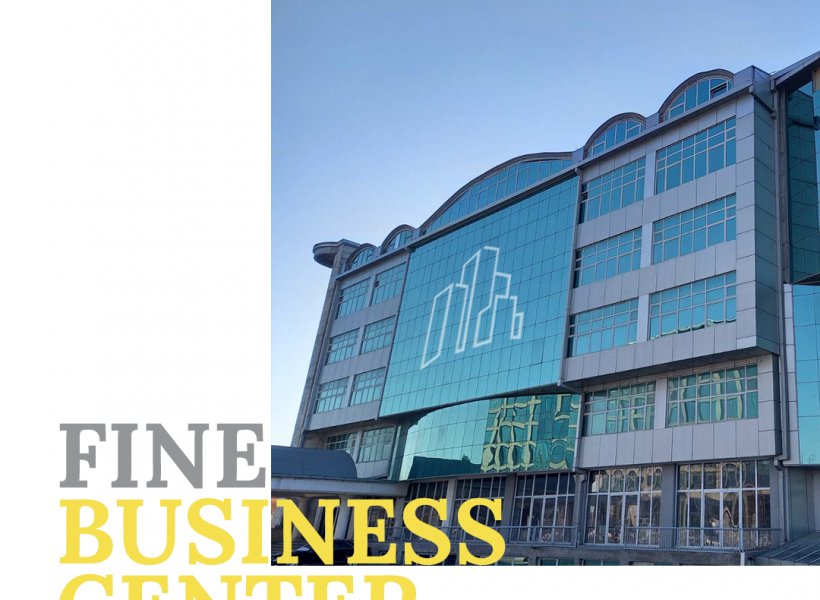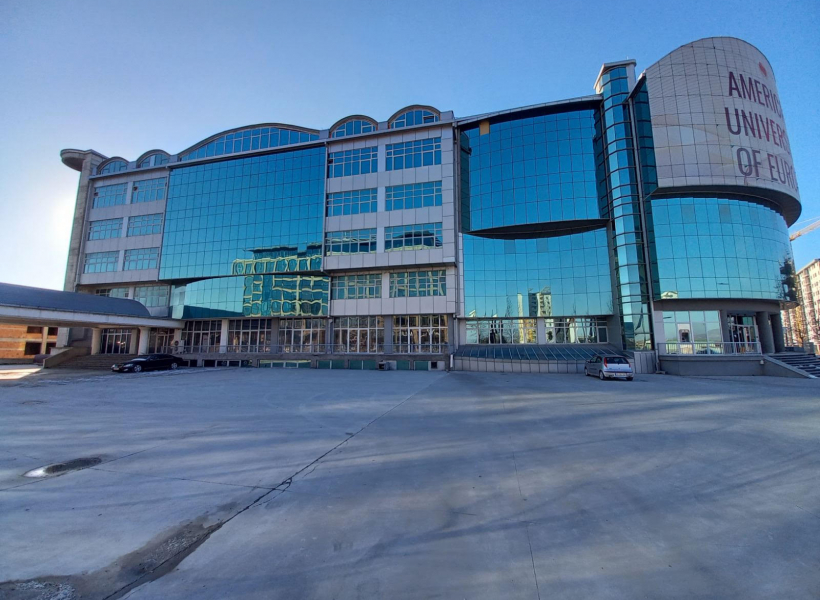 In the A nad B Class Buildings offices are usually rented with long term contracts, starting from minimum of 3 years.
The cost of renting the office premises varies from 12-20Eur/m2 per month plus service charge.
Industrial style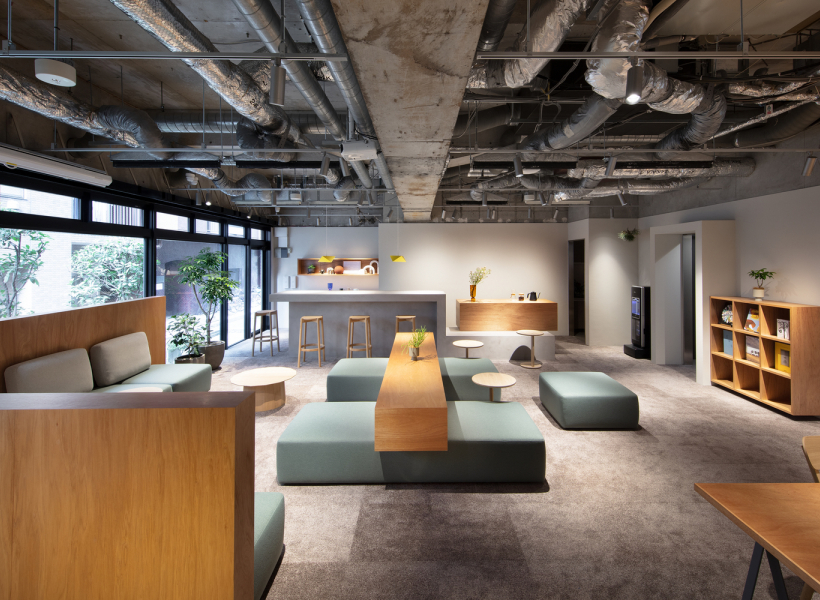 Interest in lofts arose in Skopje more than 10 years ago, and so far this format has not gone out of fashion. As it turned out, tenants like the industrial style - no one is embarrassed by pipes running under high ceilings.
Business Space near main square 200m2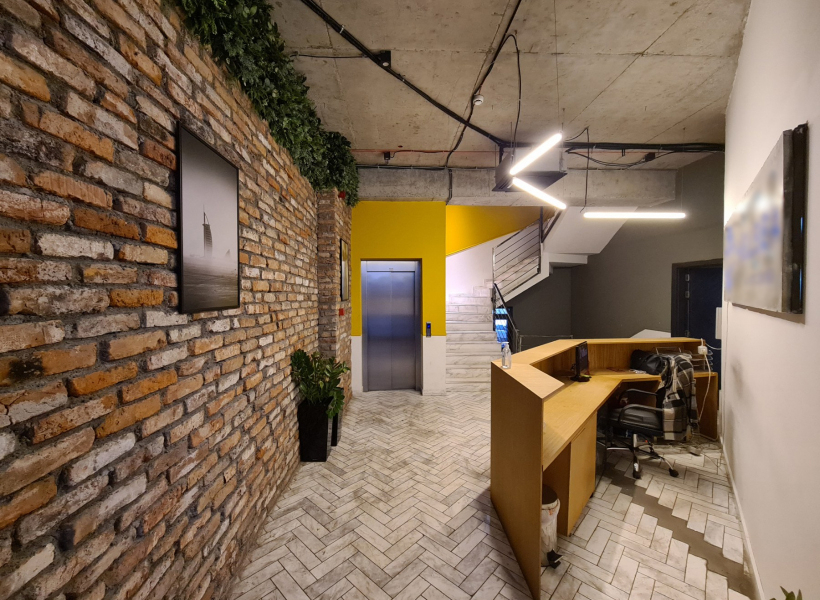 New Built-to-Suite Building
The building is located in a business industrial zone. Executive class office with an area of ​​3620 sq. m completely occupies 4 floors of the business center. It has everything a company needs for representable headquarters. The employees and guests are welcomed in a spacious lobby with reception and have an easy access to the top floor with new fast elevators. The interior of the building consists of natural wood, marble, new furniture, exclusive designer finishes, meeting rooms, kitchen with appliances and place dedicated for socialising and relaxation. Pleasant addition is the open terrace with furniture.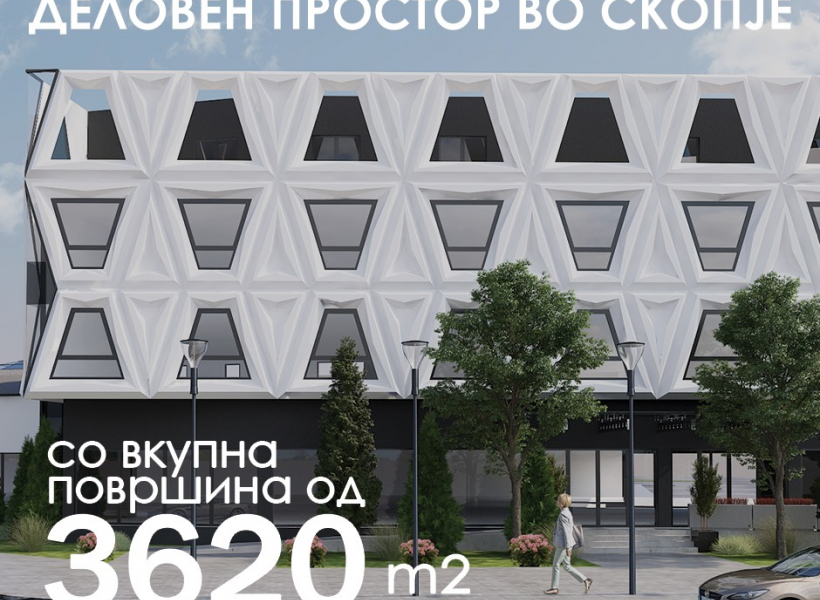 For more information regarding the presented office spaces, contact us on: