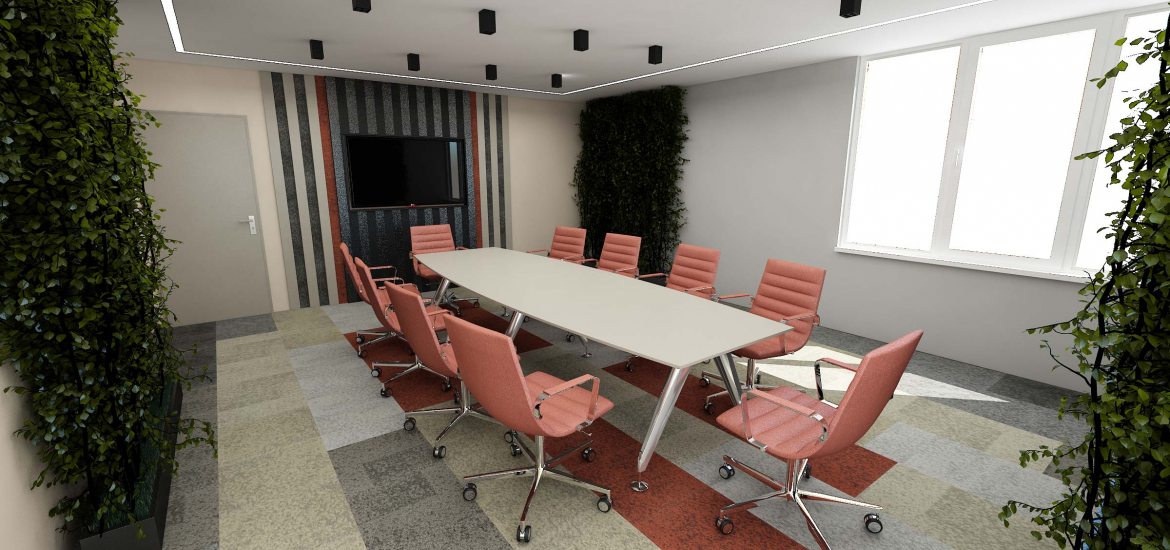 Spacious business premises with excellent location
ID4383O
The business/office building is located in the center of the city, on an excellent location near the main square.
The space is with a total area of ​​1270m2, with 3 floors each with a size of 350m2.
The top floor has 220m2 of space and 218m2 of terrace with the best view of the square, mountain Vodno and Kale Fortress. The terrace is rented for free.
Adaptive business premises means that it involves completing the final phase according to the client's needs. Finished in 3 months.
Attractive shop on the ground floor with large storefront with a size of 350m2.
Parking spaces available in the robotic, one of a kind in the country - multi-storey garage next to the office building.

24h controlled access

air conditioning

elevator

guard

on site management

parking / garage

public heating