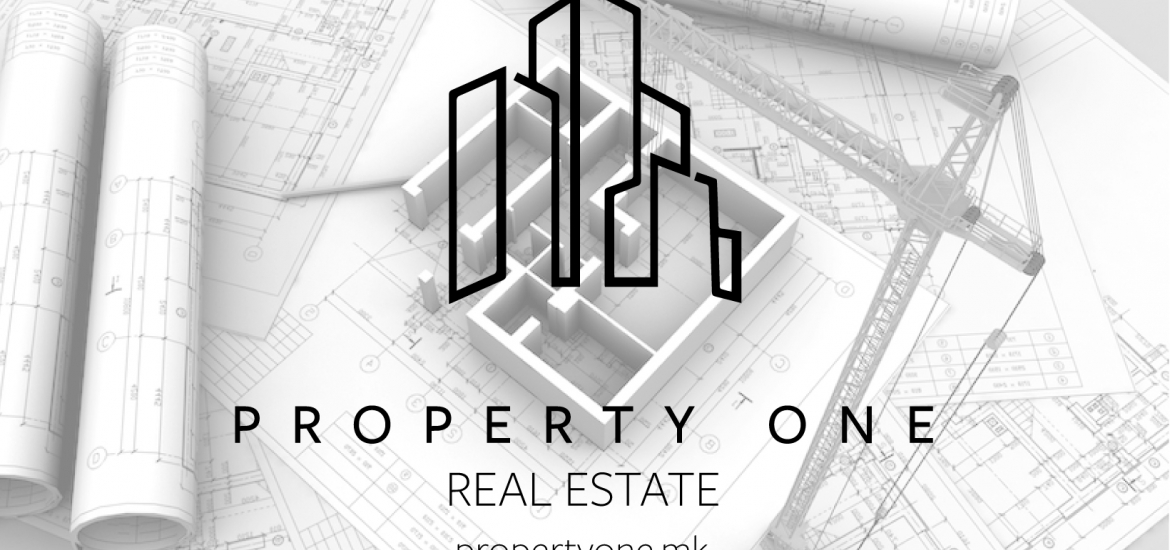 Land for sale in Chojlija, Municipality of Petrovec
ID7268L
Land for sale in Chojlija in a great location.
The total land area is 25.600 m2.
The location is next to the highway and is suitable for many commercial activities such as. Logistics centers, Warehouses, Production facilities, Shopping Centers, as well as hotels due to the proximity of the Airport.
There is about 200 m of service / local road from the Highway to the Land.
Sales Agent - Darko Mileski
Contact phone: 0038978260685
E-mail: sales@propertyone.mk