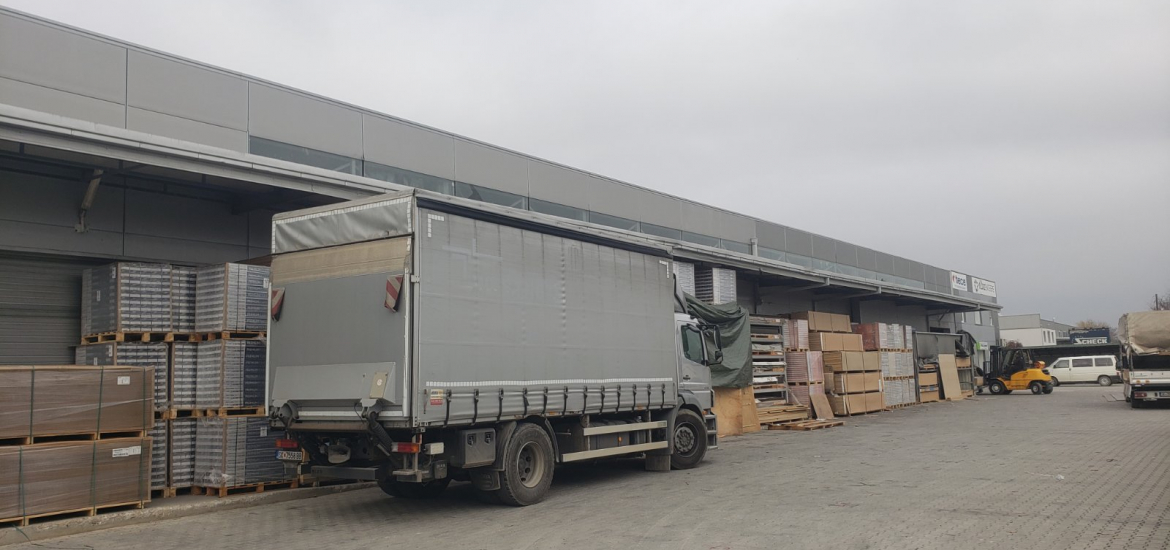 Business space with warehouse for rent in Vizbegovo
ID6261W
Business space for rent in Vizbegovo with a total area of 770m2.
- Office part with an area of 170m2
- Warehouse with an area of 600m2 with the highest point at a height of 8m and the lowest point at a height of 7m with one ramp available.
The office space is rented empty. The office part is rented at a price of 5 euros per m2, and the warehouse at a price of 3.5 euros per m2. The prices are without VAT.
According to the needs of the tenants, it is possible to connect all the spaces and have a space with a size of 770 m2.

24h controlled access

internet / wi-fi

parking / garage